Specialist Fire Safety:
Historical Buildings
Historical Buildings

Access Xact's high quality training safely and securely from your own home or preferred location. Fully engage and converse with our expert tutors and the rest of the class face-to-face in real-time in a polished, professional learning setting.
Our iVC is in a class of its own, offering a route to top-notch courses and recognised qualifications while saving on time, travel and accommodation costs. Follow link for iVC details
---
Target Audience
Fire Safety Officers, Fire Risk Assessors, Historical building managers and Fire Safety Professionals.
---
Aim
To enable delegates to identify alternative solutions for historical buildings so that they achieve compliance with fire safety legislation.
---
Core Topic Areas
Legislation
Working with regulators
Risk to historical buildings
Value of Heritage
Assessing risks
Fire prevention and protection
Alternative solutions

Compartmentation
Protection provided by traditional materials and construction
Fire doors
Flues and duct
Detection

Automatic fire suppression
Managing fire safety
Damage limitation
Emergency Planning
---
Assessment
Assessment of all course work is to qualification assessment criteria.
---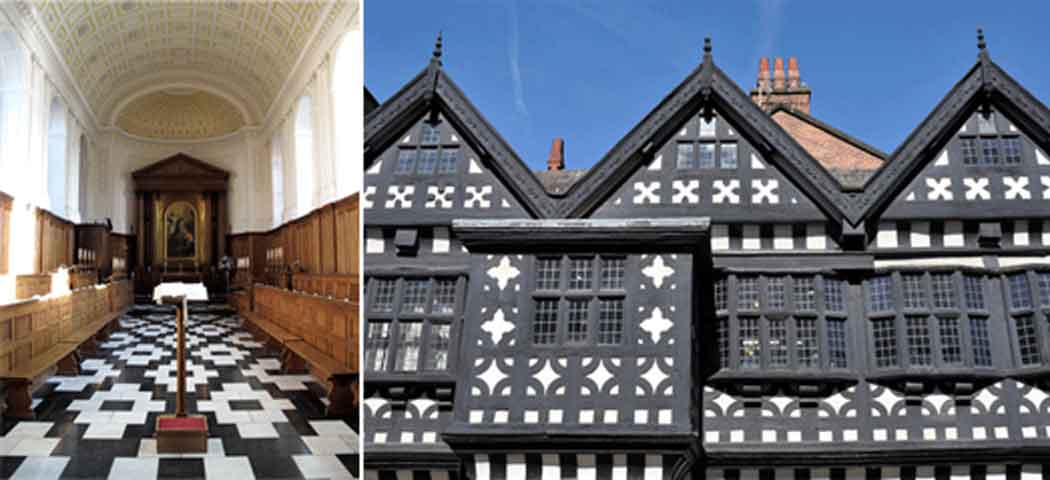 Dates and Prices
Duration
2 Days
Dates
Currently under development

Delegate Cost
£320.00 + VAT
Location
iVC: Interactive Virtual Classroom
Accommodation

Not applicable

Request Dates
---
Prior Learning
This course is designed for professionals who are experienced in application of fire safety guidance such as Approved Document B and BS 9999.
---
Pre-Course Modules
Distance learning module featuring a case study.
---
Delivery
Sessions will be delivered using PowerPoint, whiteboard explanation, group discussion, individual tuition and practical exercises.
---
Post Course
Delegates must complete workbooks within four weeks of course completion.
---