Fire Engineering Design:
Fire Engineering Design: 3
Fire Engineering Design: 3

Access Xact's high quality training safely and securely from your own home or preferred location. Fully engage and converse with our expert tutors and the rest of the class face-to-face in real-time in a polished, professional learning setting.
Our iVC is in a class of its own, offering a route to top-notch courses and recognised qualifications while saving on time, travel and accommodation costs. Follow link for iVC details
---
Target Audience
This course is part of a series of three courses suitable for those who assess and design fire engineered buildings e.g:
Regulators – fire services, local building control officers and approved inspectors
Assessors – fire risk assessors and fire safety professionals
Designers – designers and architects of new and extend existing buildings
The series of courses provides learners with the knowledge and understanding through in-depth study and research of auditing Fire Engineering designs. It builds on previous experience in applying fire safety guidance such as Approved Document B and BS 9999.
---
Aim
Third of three courses to enable delegates to design fire engineering solutions or assess fire engineering design submissions.
---
Qualification Units
Unit 5: Fire Engineering Design and its Impact on the Fire Resistance of Materials and Structures
Unit 7: Pressure Differential Systems
Unit 8: Fire Engineering Design and its Impact on the External Spread of Fire
Unit 9: FE Design and its Impact on Access and Facilities for Fire-Fighting
Unit 10: Principles of Fire and Evacuation Modelling
---
Core Topic Areas
Using case studies to assess:
Impact of fire engineering design on internal fire spread
Impact of fire engineering design on internal structure
Impact of fire engineering design on external fire spread
Impact of fire engineering design on access and facility requirements for Fire Service
Series and parallel pressure differential systems
Fire and evacuation models
---
Assessment
Assessment of course work is to qualification assessment criteria.
---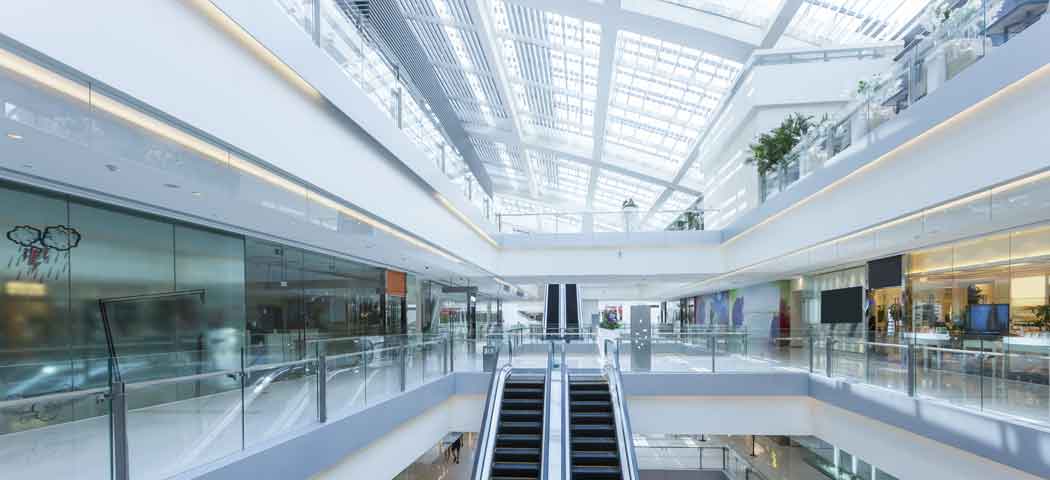 Dates and Prices
Duration
5 Days
Dates
Mon 20th Nov - Fri 24th Nov 2023
Mon 22nd Apr - Fri 26th Apr 2024
Mon 3rd Jun - Fri 7th Jun 2024
Mon 17th Jun - Fri 21st Jun 2024
Mon 8th Jul - Fri 12th Jul 2024
Mon 22nd Jul - Fri 26th Jul 2024
Mon 23rd Sep - Fri 27th Sep 2024
Mon 3rd Feb - Fri 7th Feb 2025
Mon 17th Mar - Fri 21st Mar 2025

Delegate Cost
£970.00 + VAT
Location
iVC: Interactive Virtual Classroom
Accommodation

Not applicable

Book Course
---
Prior Learning
Delegates must have completed FE Design 2 course
---
Pre-Course Modules
Delegates should familiarise themselves with:
BR 135 Fire performance of external thermal insulation of walls
BR 187 External Fire Spread
External cladding system tests
---
Delivery
The sessions will be delivered using PowerPoint presentations, whiteboard explanation, group discussion, individual tuition and plan based exercises to reinforce outcomes.
---
Post Course
Delegates must complete workbooks within six weeks of course completion.
---