Sprinklers:
BS EN 12845: Hazard Review
BS EN 12845: Hazard Review

Access Xact's high quality training safely and securely from your own home or preferred location. Fully engage and converse with our expert tutors and the rest of the class face-to-face in real-time in a polished, professional learning setting.
Our iVC is in a class of its own, offering a route to top-notch courses and recognised qualifications while saving on time, travel and accommodation costs. Follow link for iVC details
---
Target audience
Sprinkler engineers, building control officers, approved inspectors, Fire Service, fire risk assessors and fire safety professionals.
---
Aim
To enable delegates to assess whether a commercial sprinkler system complies with requirements of BS EN 12845 and the Sprinkler Rules.
---
Outcomes
On completion, delegates should have an understanding of:
Water supply options
Hazard classification
Design principles
Sprinkler head positioning and spacing
Pipe sizing and layout
Principles of hydraulic calculations
Assessing sprinkler designs
---
Core topic areas
BS EN 12845: Commercial Sprinkler Systems
LPC Rules for Automatic Sprinkler Installations
---
Assessment
Delegates assess sprinkler system compliance with BS EN 12845 and the Sprinkler Rules.
---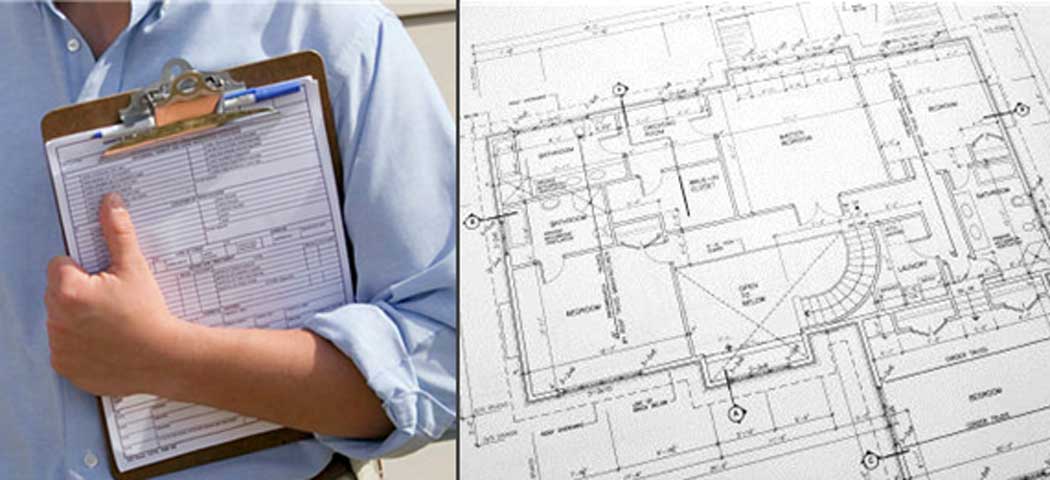 Dates and Prices
Duration
2 Days
Dates
Wed 29th Nov - Thu 30th Nov 2023 *

* Face-to-Face at Yarnfield Park (no iVC)

Delegate Cost
£310.00 + VAT
Location
iVC: Interactive Virtual Classroom
Accommodation

Not applicable

Book Course
---
Prior Learning
Experience in assessing fire safety, an understanding of the advantages of sprinkler systems and their operation is required.
---
Pre-Course Modules
None.
---
Delivery
Sessions will be delivered using power point, whiteboard explanation, interactive group discussion, individual tuition and practical exercises.
---
Continual Professional Development
All delegates receive CPD certificates on course completion. All courses are designed and assessed to approved centre standards which are, in turn, regulated by National Awarding Bodies and OFQUAL.
---