Smoking related fire deaths double, warns Brigade on No Smoking Day
Twenty-one Londoners died in fires relating to smoking last year, which is more than double the year before.
The figures, released to coincide with national No Smoking Day, also show that around three fires a day are linked to smoking, with around two people a week being injured.
Fire chiefs are asking people to quit smoking to avoid the risk of dying or being hurt in a fire.
Dan Daly, the Brigade's Assistant Commissioner for Fire Safety, said: "Sadly, people often fall asleep smoking or just carelessly dispose of matches and cigarette butts which can smoulder and cause fires.
"Overflowing ashtrays or a cigarette dropped while snoozing are typical causes of fatal fires. Quitting smoking is not only good for your health but also makes a devastating fire in your home less likely."
Those most at risk from dying in smoking-related fires are often vulnerable people including the elderly, those with mobility problems, underlying illnesses, drink or drug dependencies and live alone.
As well as asking people to quit, the Brigade is also asking carers, family members and neighbours to keep an eye out for the early warning signs that someone may be at risk of a smoking-related fire.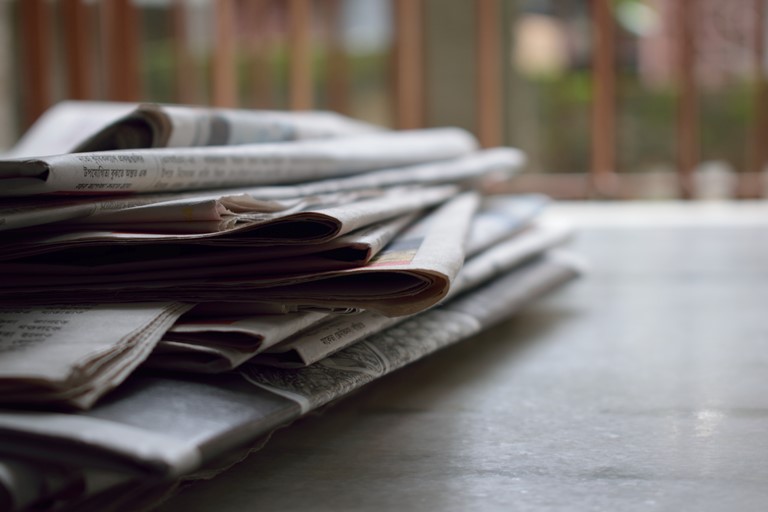 News
Latest news from London Fire Brigade