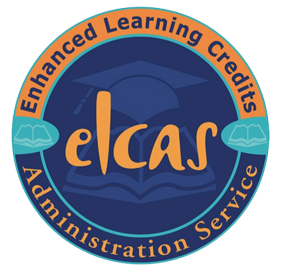 Xact are delighted to announce that we are now registered as an approved ELCAS training provider!
ELCAS is a great opportunity for current/ex-forces personnel to train and become qualified in something new to help support them when going back into civilian life and moving into a new career.
The ELCAS approved qualifications we are offering are aimed at those involved, or wishing to become involved, in fire safety and enforcement. Qualifications are for those undertaking fire risk assessment, reviewing safety measures or providing competent advice. Xact courses support those with a responsibility for fire safety such as managers, employers, owners and occupiers, providing courses for Fire and Rescue Service personnel, Building Control Officers, Facilities Managers, Fire Risk Assessors, Fire Engineers and direct entry candidates wishing to enter the field of fire safety.
Our ELCAS Courses:
➡️Level 3 Award in Fire Safety Management
➡️Level 3 Certificate in Fire Safety (Fire Auditors)
➡️Level 4 Certificate in Fire Safety (Fire Auditors)
➡️Level 4 Diploma in Fire Safety (Fire Inspectors)
➡️Level 5 Diploma in Fire Engineering Design (Technicians)
Our training courses are all progressive, enabling delegates to work their way up. Those who may already have relevant qualifications are also able to enter in at a higher level.
For more information and to book your place visit our qualifications page here or visit the ELCAS website.